Service Level Agreement
We are always on hand to help. Even if you don't have a contract. If you sign up to a maintenance contract, we will give you half an hour's free assistance per month, monitor your server and services, and start fixing any issues while you sleep. We even do this for servers that run in your own environment.
By setting up the systems in such a way that any failure has minimal or even no impact, we are able to keep our SLA rates low, which ensures maximum availability. Result: perfect peace of mind.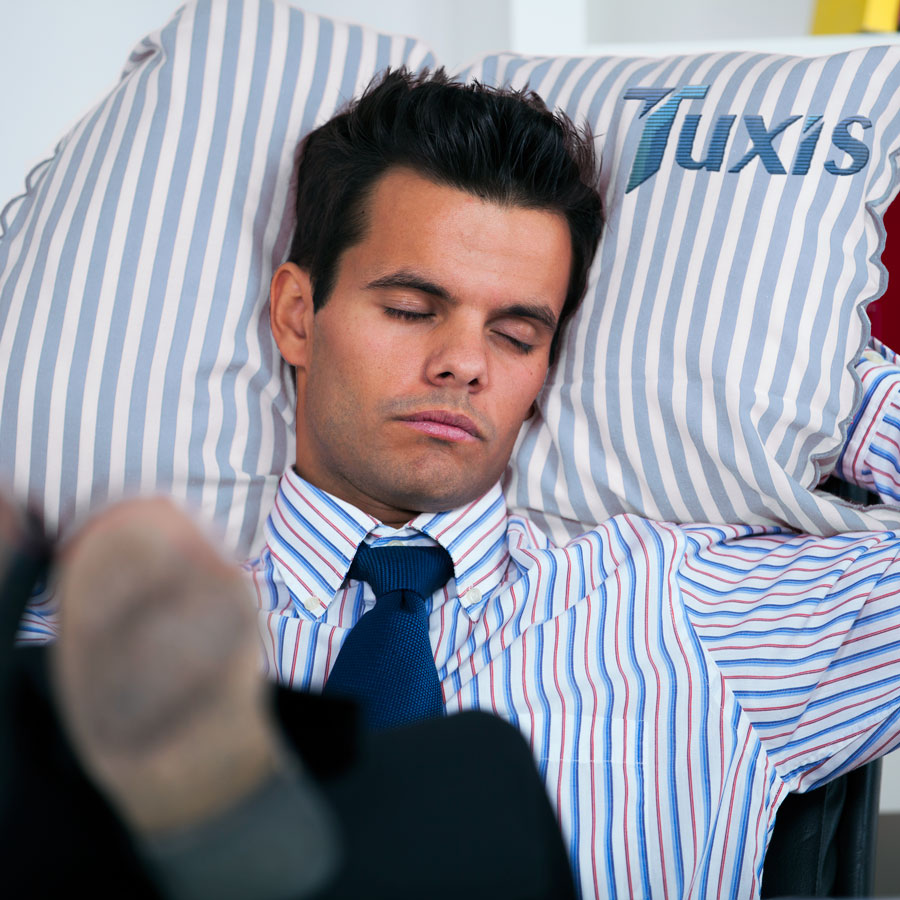 Reliable


Independent

Appropriate
services


Short-term contracts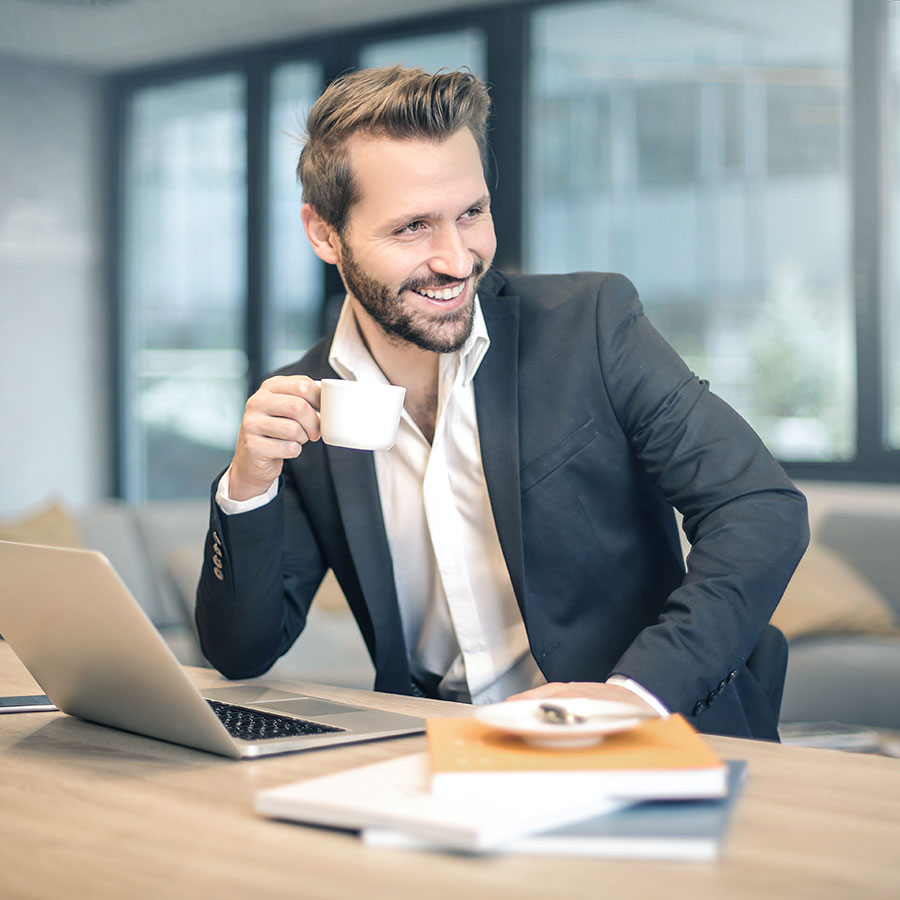 Our SLAs
A level 1 maintenance contract gives you more control over the costs and your servers are up to date and secure. Each contract includes half an hour of labour, which we bundle together. So if you have three servers, we will work for you for one-and-a-half hours a month without additional charge, no matter which particular server the contract relates to.
This contract can be extended to level 2, in which we monitor the availability of services and intervene if any of them stop working.
SLA level 1
System health monitoring

Alert response time within one hour

Monthly updates

Immediate installation of important security updates

Half an hour's work on systems with a contract*

24×7 intervention
SLA level 2
Additional charge €
15
/

month
System health monitoring

Alert response time within one hour

Monthly updates

Immediate installation of important security updates

Half an hour's work on systems with a contract*

Monitoring of services and results
24×7 intervention in the event of failure or service disruption
0.5 hour labour included
Any contract includes half an hour of work on the server/appliance, so we can always help you and not every change or intervention on the server/appliance will result in an invoice. Work outside office hours count 1.5 times.
The amounts are excl. VAT
Cyberfusion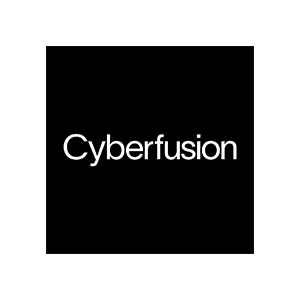 We can easily continue to grow with a private cloud from Tuxis: the capacity is expanded without interruption.
Erdee Media Groep (EMG)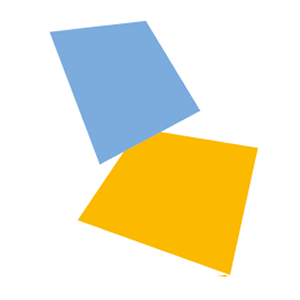 We came to Tuxis because we wanted a modern web platform where availability, stability and scalability are important keywords. In our opinion, the Tuxis Cloud Concept offers an excellent solution to this question.
Totaalnet Internet Works B.V.

Great, that interface looks great. More suppliers should do that.
Penstore

I really like it! Perfect performance, stable ... I have nothing to complain about.
Refactory

Tuxis is a reliable no-nonsense party that Refactory relies on when it comes to setting up infrastructure. Tuxis is always looking for a good balance between effectiveness and manageability. I like the cooperation and communication and recommend Tuxis to others!
2eKansGames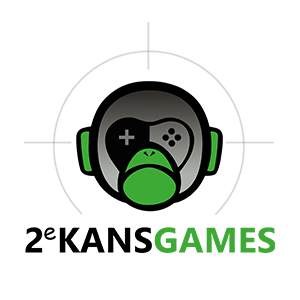 Our website is faster than the competitor's. And we score well in search engines thanks to the tip to provide the site with SSL.
Let Things Talk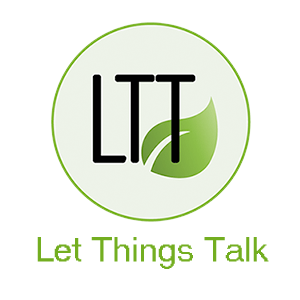 In a conversation with Tuxis it became clear that they could meet all requirements at an attractive price, but could also contribute ideas about the best possible design of our platform. In an event of a fault they work in a targeted manner. That saves is a lot of time. That gave confidence.
Van Vlodrop IT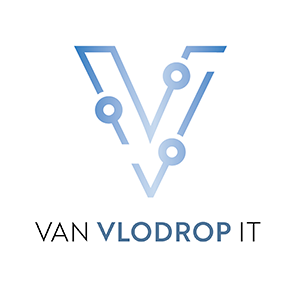 Van Vlodrop IT focuses on customers in healthcare. She specializes in setting up, managing and maintaining office automation in the field of PC and network management, including security.
ZebraHost LLC.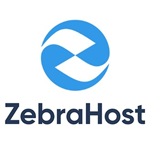 We have cloud servers in several datacenter across the globe and have over 20 years of datacenter experience . We are very pleased to have chosen Tuxis for our cloud in Ede, and as consultants for our cloud in the USA. Installation, support and communication have all been excellent.
Mijn nr. 1 keuze voor hosting
For a number of years now, I have been recommending Tuxis to all my managed hosting clients. They respond adequately and quickly and deliver excellent uptime.