Reliable website hosting at a fixed low rate
The web hosting service we offer our customers goes a step further than regular web hosting. As we store data in three different data centers, failover capacity means issues can be resolved without the website going offline. Is it important to you that your websites are always online? Then you've come to the right place.
The advantages of web hosting at Tuxis
Besides the fact that your website is always online, Tuxis can offer you a number of advantages over traditional hosting packages.
€10 per month without surprises
Unlimited data traffic*
Unlimited disk space*
Free privacy-friendly website statistics with handy dashboard (unGoogled)
Daily backup of your website
MySQL with phpMyAdmin, for easy management of your database
Expert features thanks to access through SSH, so you can use rsync, copy, grep, etc.
PHP
.htaccess use
Cronjobs
Transfer files securely with SFTP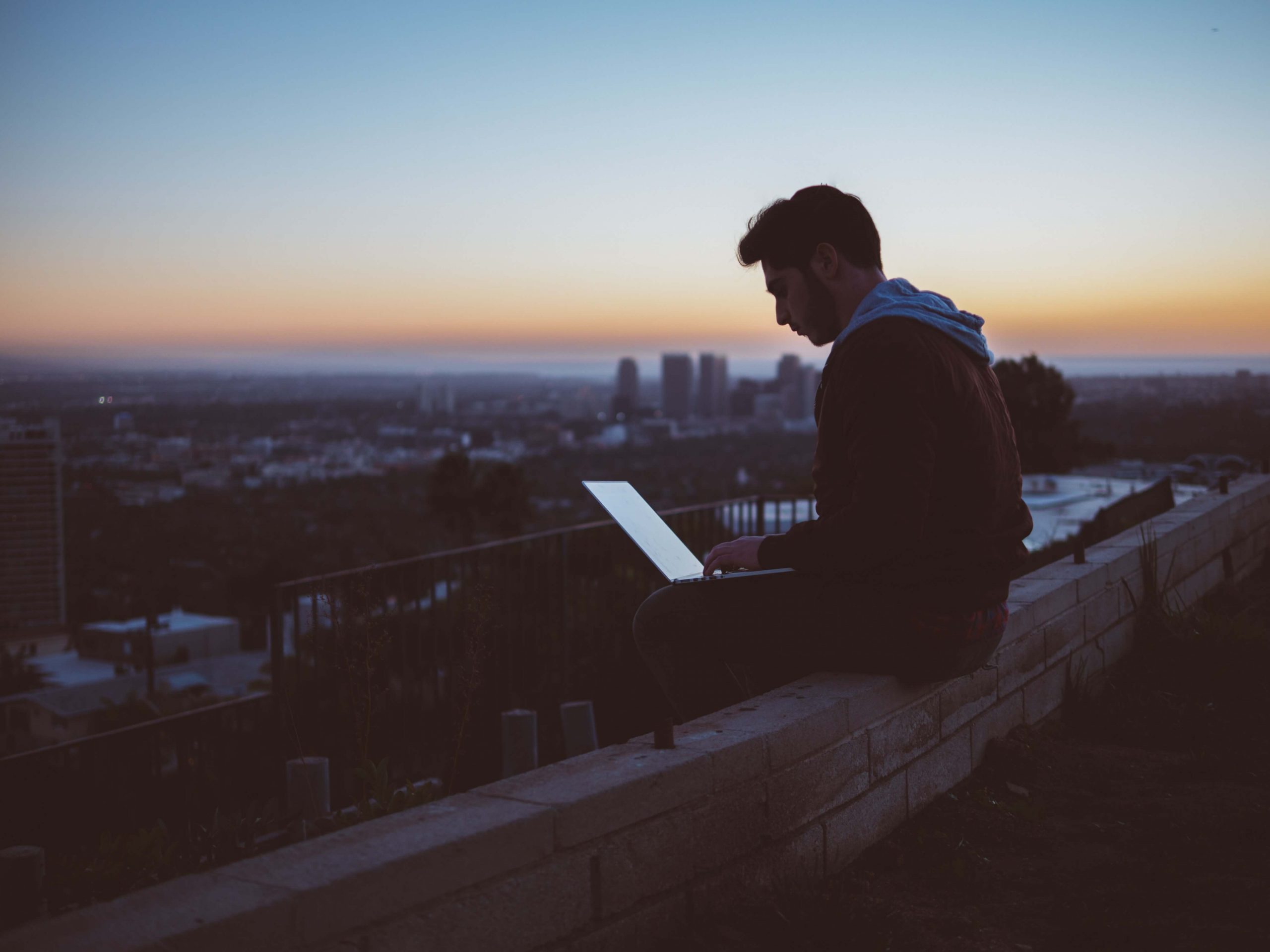 *Always up. We believe it is important that web hosting contributes toward the success of your website and therefore your business. Therefore a website may not crash because a limit has been reached. It is for this reason that we offer unlimited data traffic and disk space. If your website no longer appears suitable for shared hosting, we will contact you ourselves.  Our price for web hosting is transparent; € 10.00 per month ex. VAT…
Would you like to know more about web hosting at Tuxis?
Please call us on: +31 (0)318-200208, or email us at: info@tuxis.nl. You can also ask your question directly by live chat. You can also order directly.


Reliable


Independent

Appropriate
services

Short-termcontracts