The portals of Tuxis
At the moment, we still have several portals and are working on making it just one portal. Therefore, below is an overview of the portals and products/services and functionalities. So this may change! Hence this page.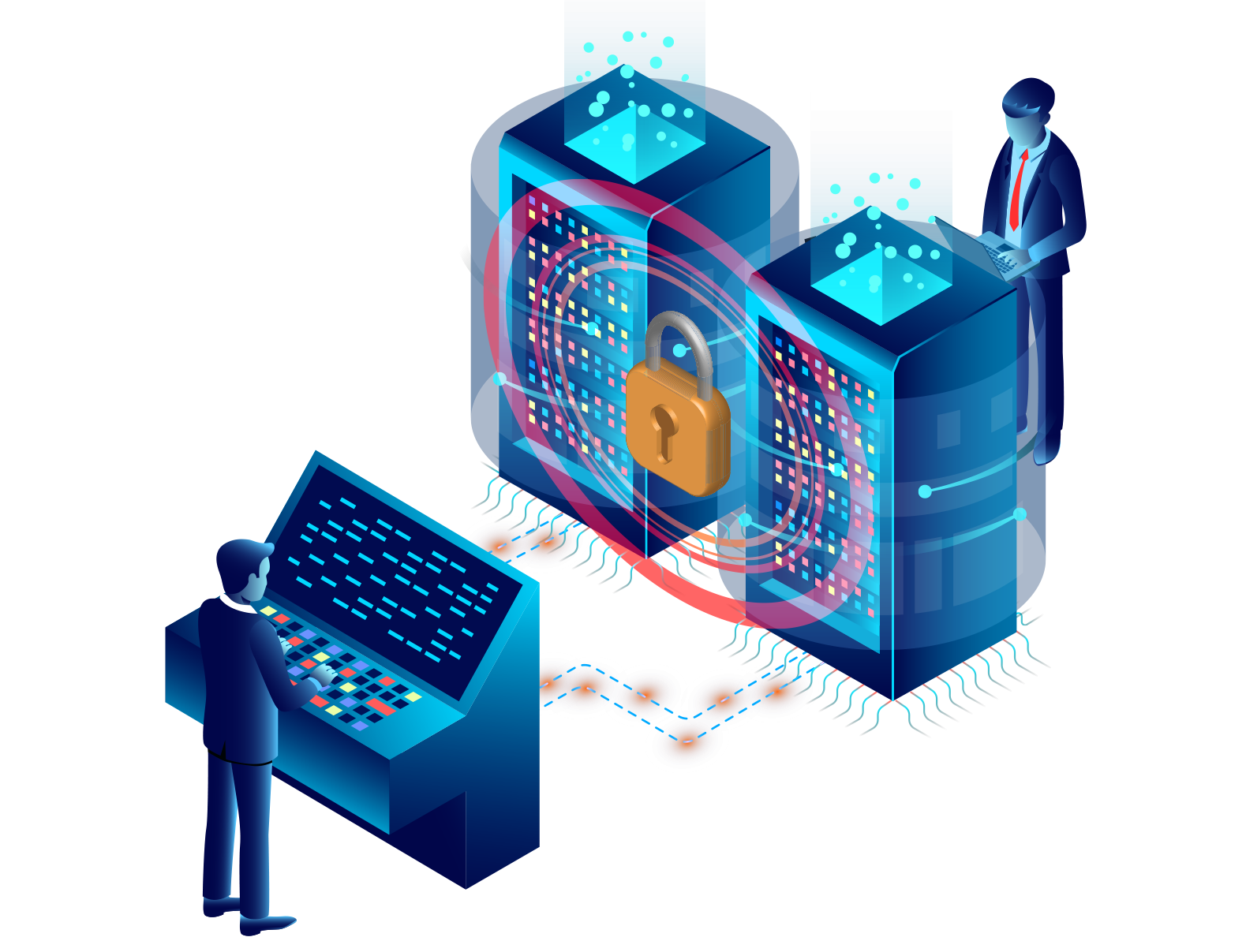 1st login with the data from klanten.tuxis.nl then add yourself and other users.
In general, you no longer use the login data from klanten.tuxis.nl for this portal
VPS-en – SLA – IP-addresses
Invoices
Customer information
Users within your organisation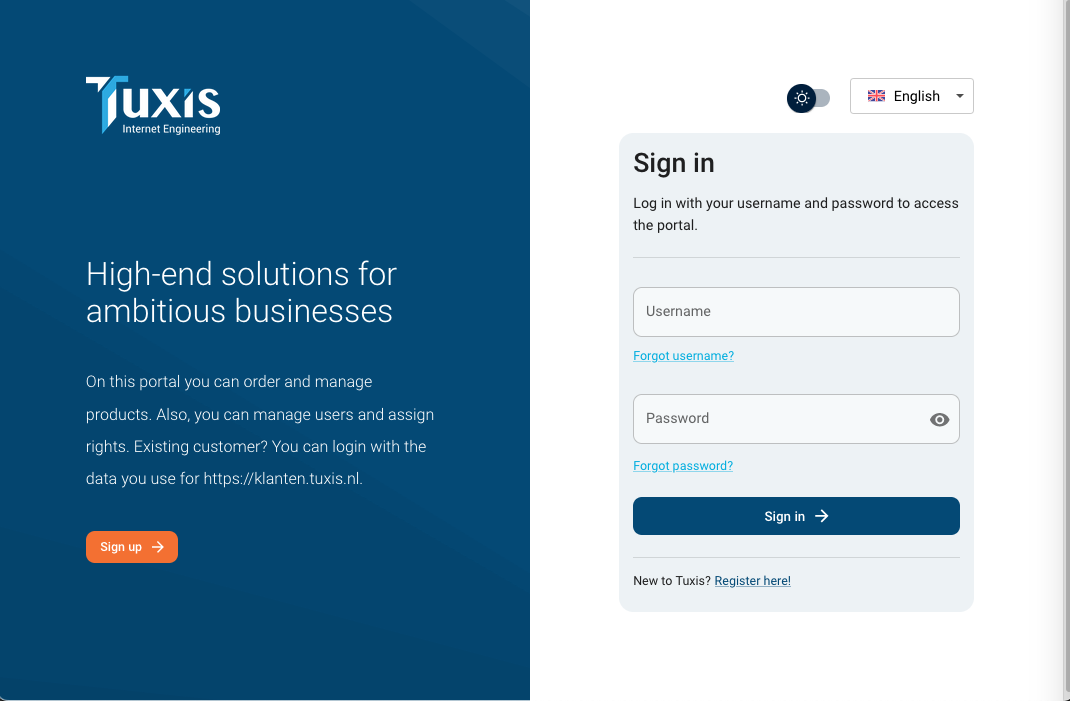 log in with the details of klanten.tuxis.nl
SSL certificates – Key, CA en certificaat
Data traffic insight
Kerio in the Cloud
daDup
Shared hosting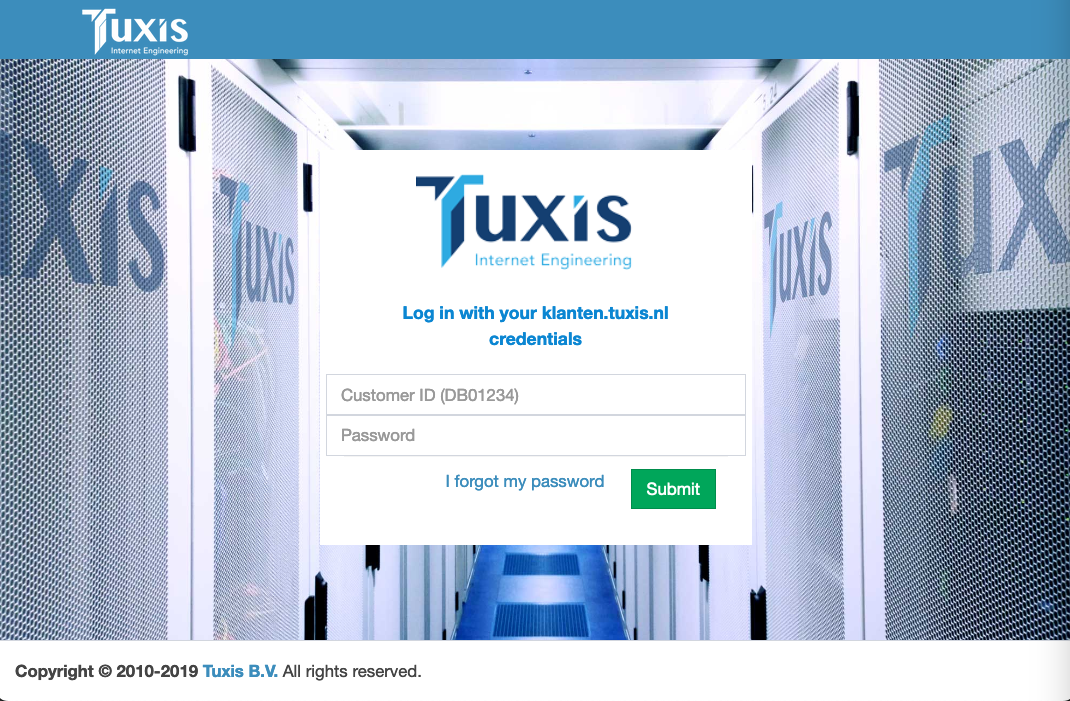 Domain name registration and Subscriptions
DNS management
SSL ordering and Subscriptions
Enable direct debit (only for EU customers)
You can change the language after login.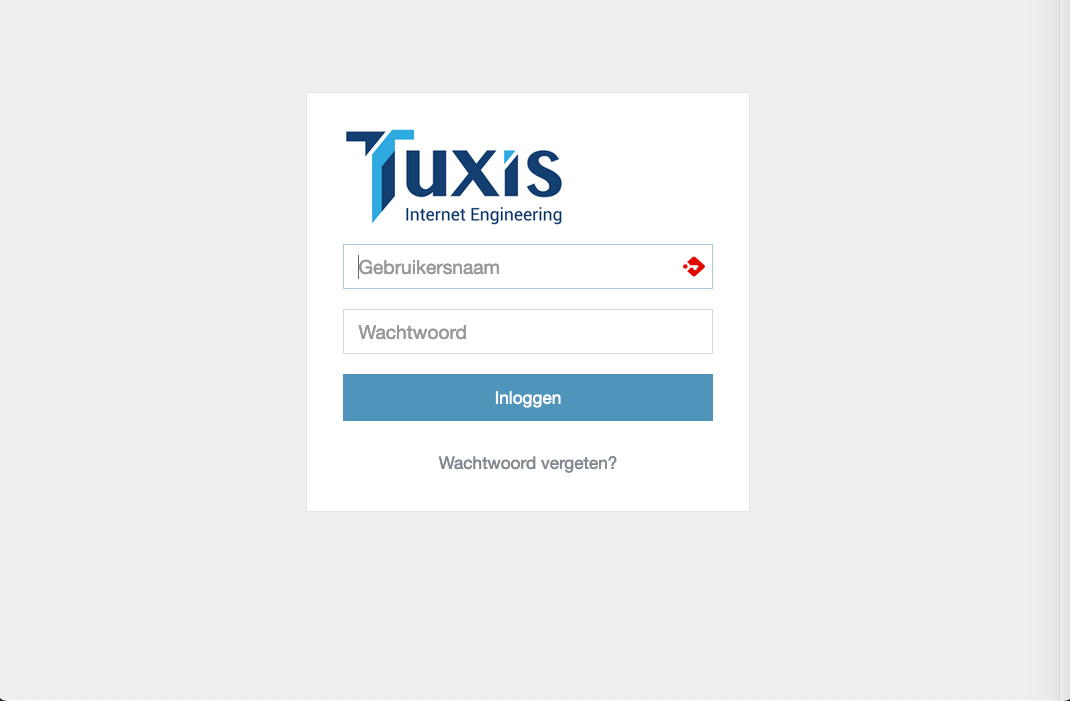 Reliable


Independent

Appropriate
services

Short-termcontracts