About Tuxis Internet Engineering
At Tuxis we have only one goal: to develop a high-quality infrastructure that meets today's needs and tomorrow' challenges. As such, we pay extra attention to subjects such as privacy, scalability and reliability. We offer virtual infrastructures in various sizes, without ever compromising on functionality, reliability and privacy.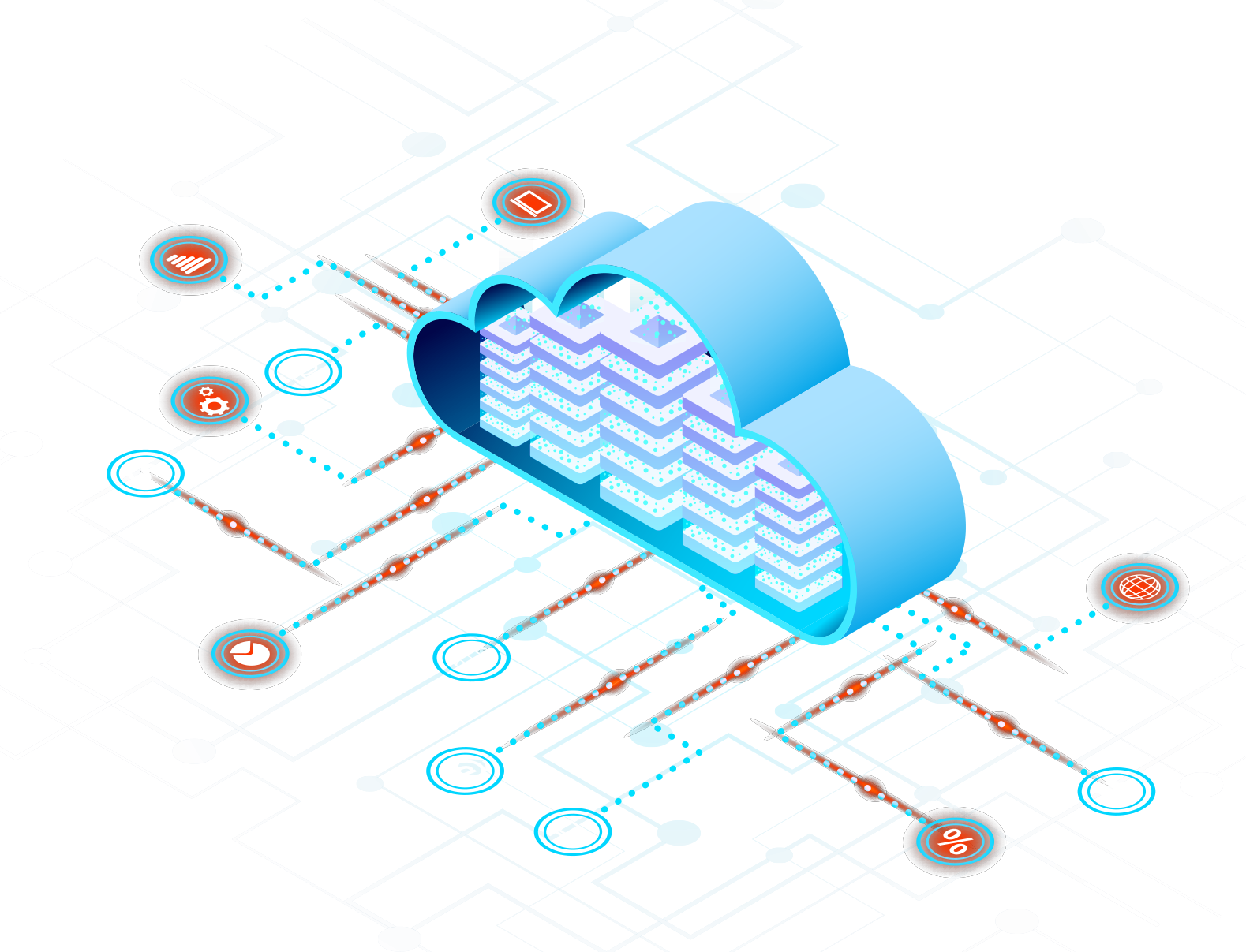 Reliable


Independent

Appropriate
services

Short-termcontracts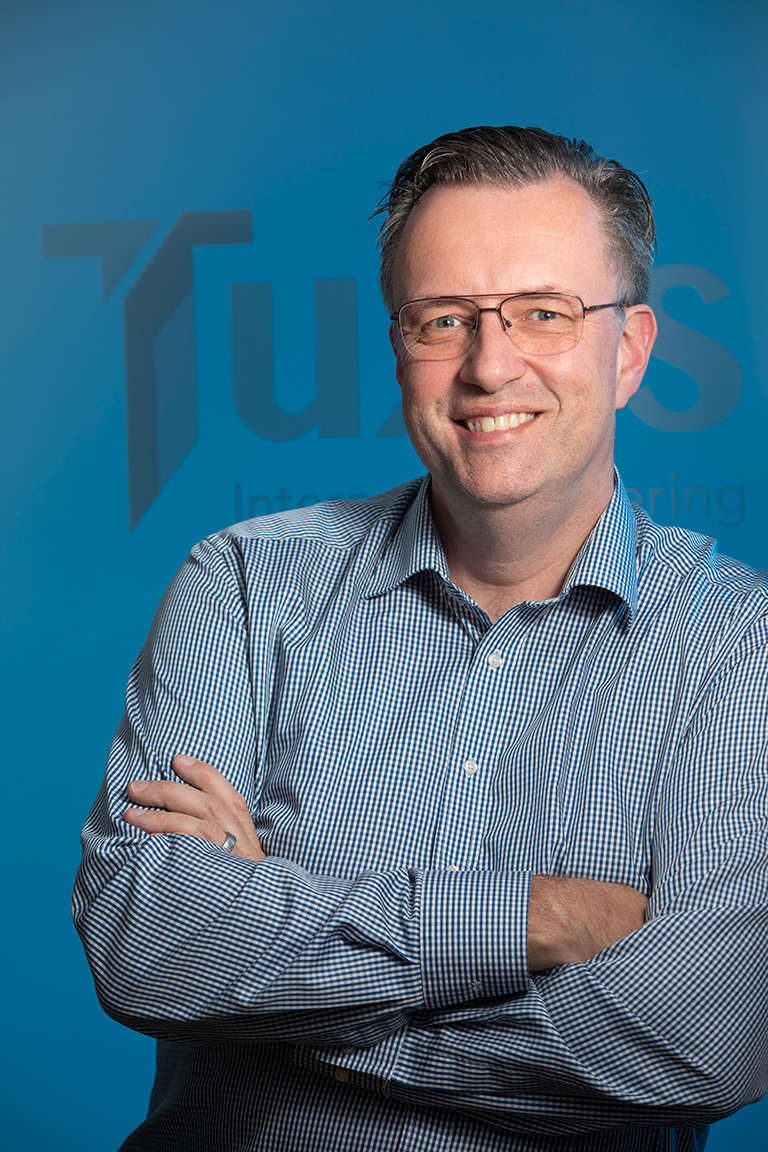 Ronald Otto
Managing Director
My passion is helping ambitious companies set up a future-proof infrastructure and sharing knowledge with the next generation. As such, the future of your company will always come up during meetings.
My vision: A platform that achieves 100% availability, seamlessly scales without interruption and gives you much higher returns than mainstream solutions.
That's where the challenge started. Both Mark Schouten and I have been working with cloud infrastructure from the first moment it appeared. In a short period of time, we had a product and a team of people with which we were able to deliver those returns immediately. As well as making me happy, it gives me the means to provide our customers with excellent services.

With a mind towards sharing knowledge I set CoderDojo in Ede together with a friend of mine. There, children from 7 to 17 can learn to program. I also give guest classes at secondary schools. You notice that the effect of supplier-specific solutions is very prominent. Although students know perfectly well how a particular solution from supplier x works, they don't learn that there are better solutions out there, or how they work. I'm happy to help them out.
Of course, this also applies to companies, so you are always welcome to get to know me and share knowledge.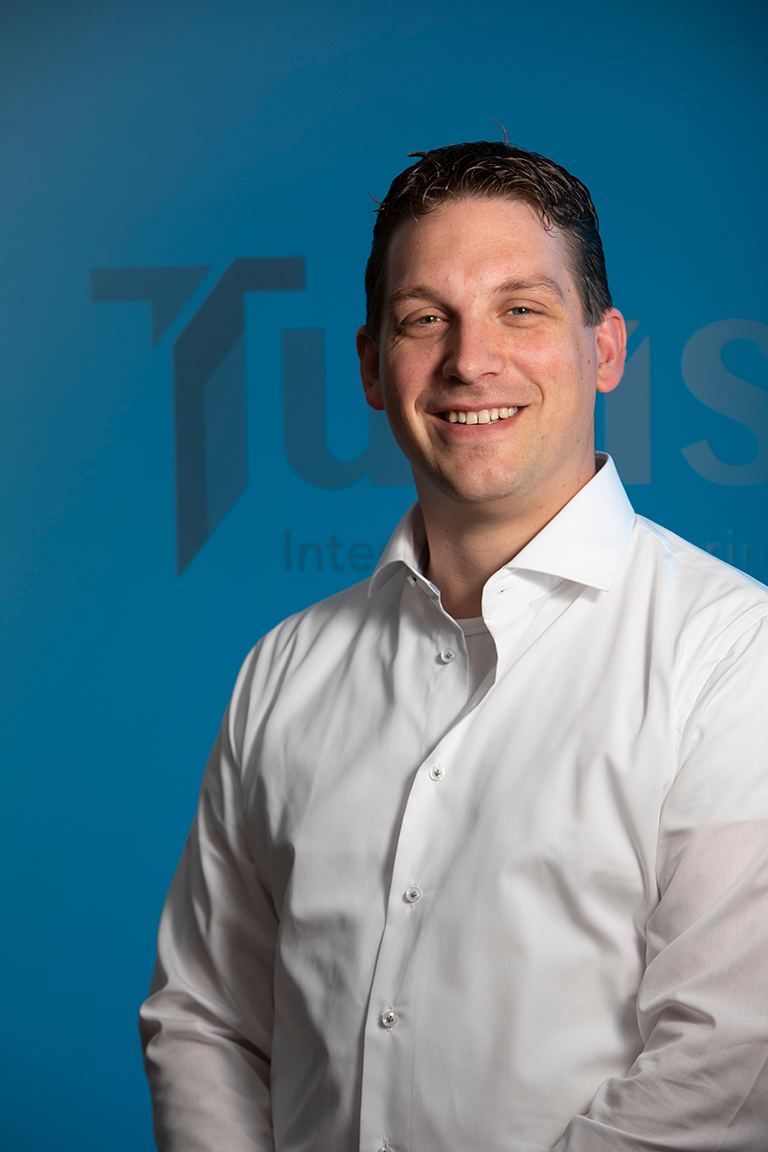 Mark Schouten
Technical Director
In 2010 I started Tuxis Internet Engineering, believing things could be done differently; versatile but still good, good but still affordable, affordable but still professional. It has since proved to be the case. What I see is that our customers come to us with their problems and that we are able to provide them with premium quality technical solutions. We use the tools that best suit the problem and make sure that we resolve it in a scalable way.
I am proud that we can almost always solve the problems in question with open-source software and that we are able to make our own contribution to the open-source community. By contributing to products such as Proxmox, PowerDNS and LibreNMS, we are helping improve the software we use ourselves. We can then use these upgraded products to provide our customers with an even better service.
I am also proud that we can provide our customers with knowledge and skills with regard to privacy, and that all our services are entirely under our management. Not a single bit of our customers' data is stored [through our actions] on third party servers and we are delighted to pass on that vision.
I hope we'll be able to meet soon!
2eKansGames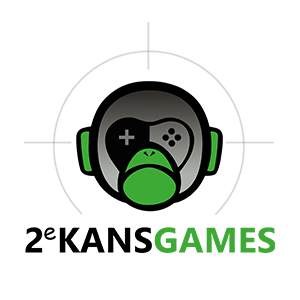 Our website is faster than the competitor's. And we score well in search engines thanks to the tip to provide the site with SSL.
Mijn nr. 1 keuze voor hosting
For a number of years now, I have been recommending Tuxis to all my managed hosting clients. They respond adequately and quickly and deliver excellent uptime.
CoDesk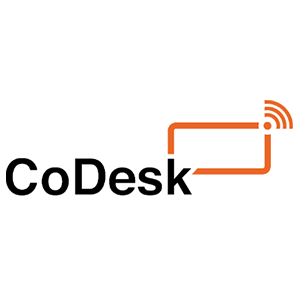 "When everything needed to be renewed, we looked for other solutions at the well-known players such as Vmware, Nutanix, Hyper-V, Dell and Lenovo, because they could certainly meet our requirements in terms of functionality. The TCC from Tuxis, however, was the ultimate solution. The same functionality, as it turned out after extensive testing, but then fully managed and with lower costs due to smart software-defined solutions in the TCC. "
Van Vlodrop IT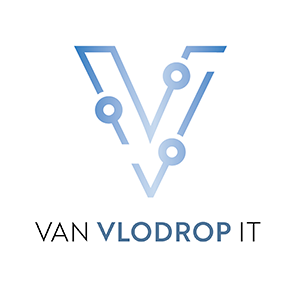 Van Vlodrop IT focuses on customers in healthcare. She specializes in setting up, managing and maintaining office automation in the field of PC and network management, including security.
Cyberfusion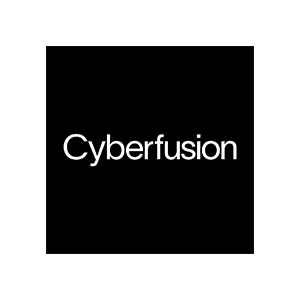 We can easily continue to grow with a private cloud from Tuxis: the capacity is expanded without interruption.
ZebraHost LLC.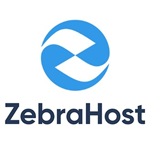 We have cloud servers in several datacenter across the globe and have over 20 years of datacenter experience . We are very pleased to have chosen Tuxis for our cloud in Ede, and as consultants for our cloud in the USA. Installation, support and communication have all been excellent.
Refactory

Tuxis is a reliable no-nonsense party that Refactory relies on when it comes to setting up infrastructure. Tuxis is always looking for a good balance between effectiveness and manageability. I like the cooperation and communication and recommend Tuxis to others!
Penstore

I really like it! Perfect performance, stable ... I have nothing to complain about.
CTRL+ICT

The Tuxis Cluster Concept (TCC) met all requirements and the decision was made quickly
Erdee Media Groep (EMG)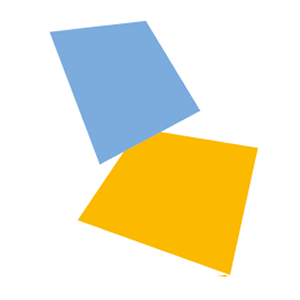 We came to Tuxis because we wanted a modern web platform where availability, stability and scalability are important keywords. In our opinion, the Tuxis Cloud Concept offers an excellent solution to this question.