Dedicated Proxmox Server
Virtualization without shared resources, complete freedom and extremely fast SSD storage
The Dedicated Proxmox Server (DPS) is a complete platform for virtualizing your enterprise. The built-in webportal enables you to manage your VM's, containers, software-defined storage, networking and high-availbe clustering in a single interface.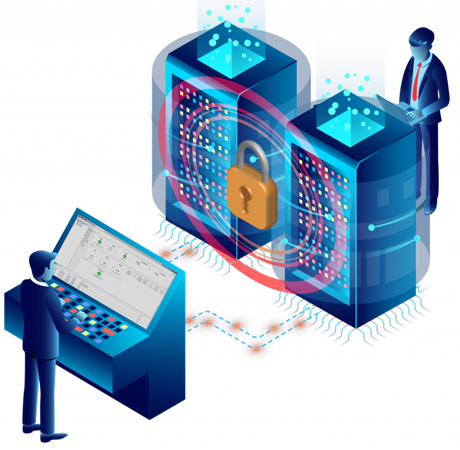 Benefits of Dedicated Proxmox Server

Freedom
Unprecedented freedom in configuring your cloud infrastructure.

Reliable
Two or more Dedicated Proxmox Servers let you use HA and data can be synchronised between different data centres.

Scalable
Are your computing or storage capacity changing? You can simply expand the Dedicated Promox Server.

Carefree
With Dedicated Proxmox Server you no longer need to worry about your cloud infrastructure. Proactive monitoring and maintenance ensure a reliable environment.

Privacy guaranteed
As you do not share the Cloud infrastructure with anyone else and because your data is in the Netherlands, your privacy is fully guaranteed.

Maximum performance
You won't be sharing capacity with other customers. What's more, SSD and optional NVMe storage mean unrivalled performance.
CTRL+ICT

The Tuxis Cluster Concept (TCC) met all requirements and the decision was made quickly
2eKansGames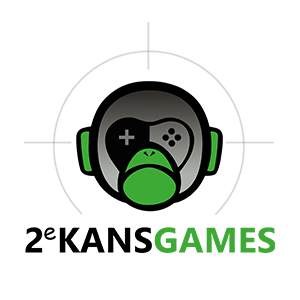 Our website is faster than the competitor's. And we score well in search engines thanks to the tip to provide the site with SSL.
Van Vlodrop IT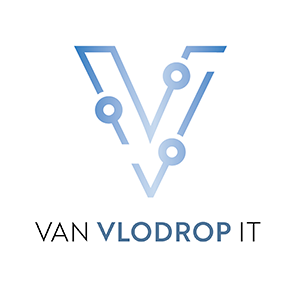 Van Vlodrop IT focuses on customers in healthcare. She specializes in setting up, managing and maintaining office automation in the field of PC and network management, including security.
CoDesk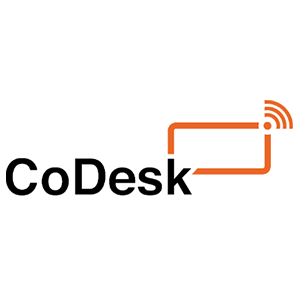 "When everything needed to be renewed, we looked for other solutions at the well-known players such as Vmware, Nutanix, Hyper-V, Dell and Lenovo, because they could certainly meet our requirements in terms of functionality. The TCC from Tuxis, however, was the ultimate solution. The same functionality, as it turned out after extensive testing, but then fully managed and with lower costs due to smart software-defined solutions in the TCC. "
ZebraHost LLC.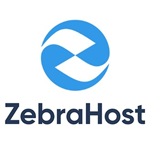 We have cloud servers in several datacenter across the globe and have over 20 years of datacenter experience . We are very pleased to have chosen Tuxis for our cloud in Ede, and as consultants for our cloud in the USA. Installation, support and communication have all been excellent.
Erdee Media Groep (EMG)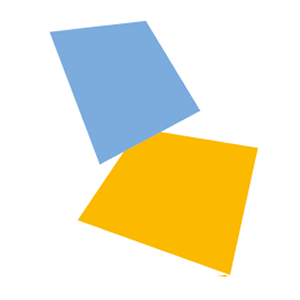 We came to Tuxis because we wanted a modern web platform where availability, stability and scalability are important keywords. In our opinion, the Tuxis Cloud Concept offers an excellent solution to this question.
Cyberfusion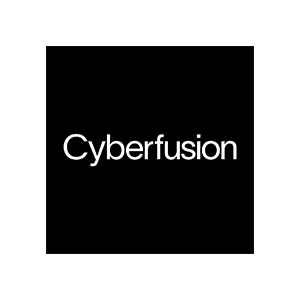 We can easily continue to grow with a private cloud from Tuxis: the capacity is expanded without interruption.
Let Things Talk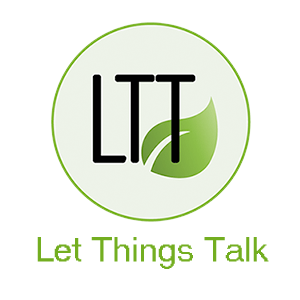 In a conversation with Tuxis it became clear that they could meet all requirements at an attractive price, but could also contribute ideas about the best possible design of our platform. In an event of a fault they work in a targeted manner. That saves is a lot of time. That gave confidence.
Totaalnet Internet Works B.V.

Great, that interface looks great. More suppliers should do that.
Penstore

I really like it! Perfect performance, stable ... I have nothing to complain about.
Would you further details on our Dedicated Proxmox Server?
We will be glad to tell you more about our Dedicated Proxmox Server. If you have any questions, please call: +31 (0)318-200208 or email us at: info@tuxis.nl 


Reliable


Independent

Appropriate
services


Short-term contracts