SSL certificate
An SSL certificate is used to encrypt traffic and sometimes to validate business authenticity. Once installed a padlock can be seen in the left of the address bar. It costs as little as €25 per year.
There are two commonly used types of validation:
1. If there's just a padlock in your address bar (it's there now), it means that the traffic is encrypted and the domain name belongs to the certificate.
2. A padlock in a green bar displaying the company name also means that you can be certain the domain name/ website belongs to the company mentioned next to the padlock. Chamber of Commerce details, VAT numbers etc. are checked during the application process.
In addition, you can choose between just (www).domain.xx or *.domain.xx. The second one is what we call a wild card. By way of example, at Tuxis.nl: we use a single certificate for customers.tuxis.nl, order.tuxis.nl, www.tuxis.nl and tuxis.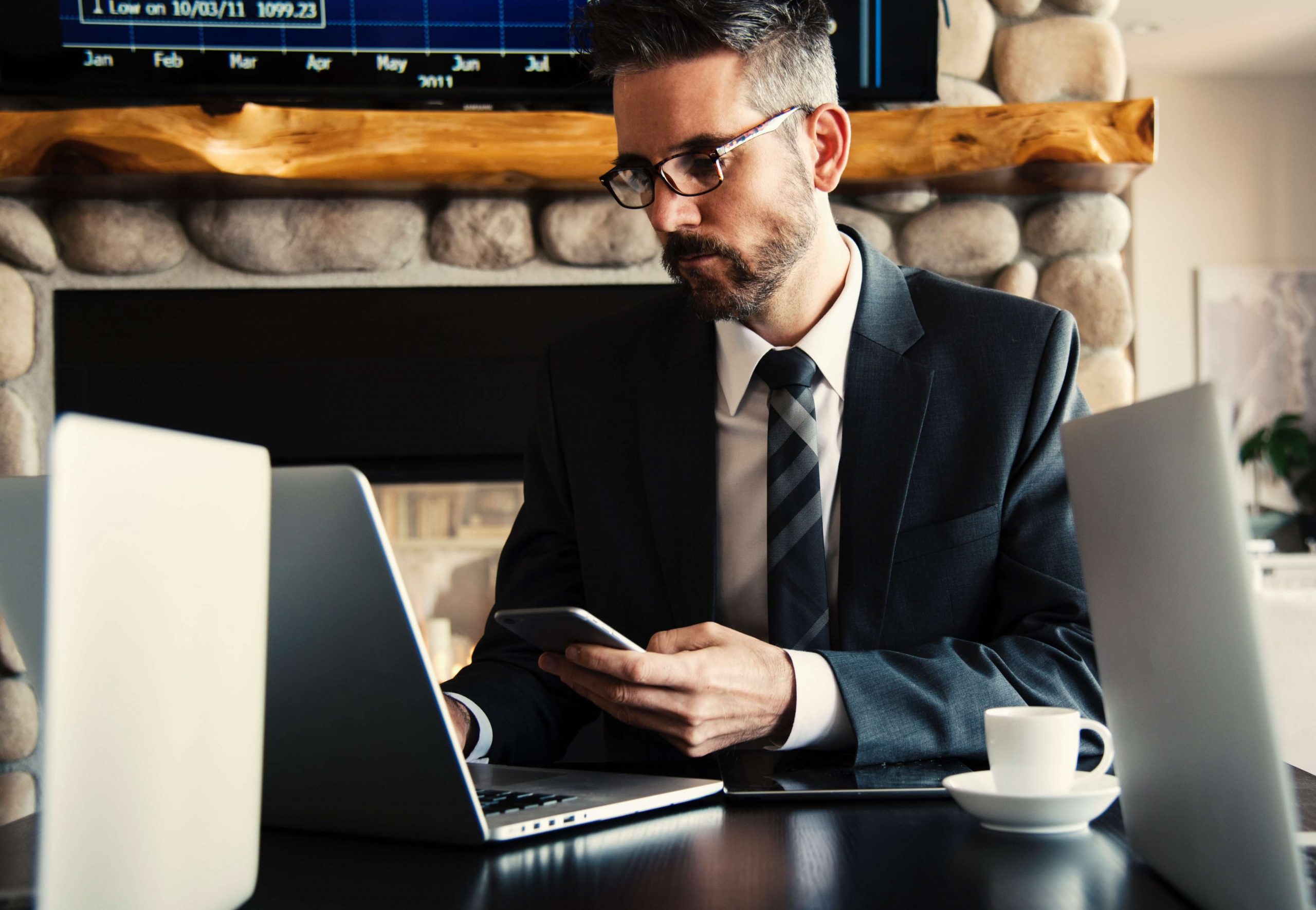 Do you wish to secure your website or application?
Secure your website or server for € 25.00 per year. After ordering you can download everything you need.
Are you unsure which certificate or do you have other question? Get in touch with us.


Reliable


Independent

Appropriate
services

Short-termcontracts