Press and media.
If you would like to use our logo or publish about Tuxis, please read the following carefully and feel free to contact us with any questions.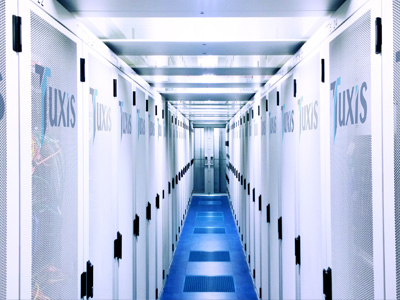 Contact
Please contact us if you would like to request an interview. If in doubt about the use of media, please send an email to info@tuxis.nl or call: 0318-200208.
Contact and address details are on https://www.tuxis.nl/en/contact/
Use of the Tuxis brand and logo
We want our logo to be used in a consistent way. Therefore, choose the logo below that best suits the situation.
Rules for applying the logo:
The logo should not be pulled out of proportion. Length and width ratio must be preserved.
Make sure the colors don't change when the logo is converted from PNG to something else. Preferably use the PNG variant
Do not put borders, shadows or borders directly around the image
Are you in doubt? Please contact info@tuxis.nl. Send an example.
Click on the logo you want to download. It will open in a new tab after which you can save it.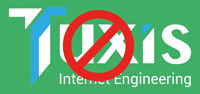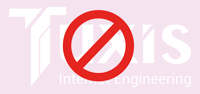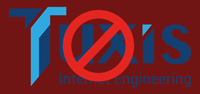 Download one of the logos below
Web:
#00284a
RGB:
0,40,74
CMYK:
100,84,44,44
Web:
#143f71
RGB:
20,63,113
CMYK:
100,78,28,13
Pantone®:
4154 C
Web:
#2eaae1
RGB:
46,170,225
CMYK:
71,14,0,0
Pantone®:
2191 XGC
Web:
#d1d3d5
RGB:
209,211,213
CMYK:
2,1,0,16
Web:
#f37032
RGB:
243,112,50
CMYK:
0,54,79,5
You can always use the text below when you need an "about Tuxis" text.
Tuxis develops innovative (private) cloud solutions. The basis of its services is the Tuxis Corporate Cloud (TCC); a virtual, location-independent data center. For customers who place high demands on capacity, privacy and continuity, Tuxis ensures that data and data applications are secured and remain available. Additional services, such as DNS, domain names, Software-as-a-Service, backup, colocation and bulk storage, safeguard the availability chain as a whole. Tuxis realizes this from several data centers in the Netherlands. The TCC Edge solution is for customers who want their data and applications in their own location.


Reliable


Independent

Appropriate
services

Short-termcontracts