Proxmox Backup Server
Ready to use for € 18,- per TB.
A cloud backup solution as a service with enterprise features that makes backups of virtual machines, containers and physical hosts. It is specially optimized for the Proxmox hypervisor. It allows you to safely backup and replicate your data. It offers easy management through a web portal and command line without worrying about storage.
On any server with Proxmox, we make full backups of a complete server in minutes. Test it with our free 150 Gbyte account.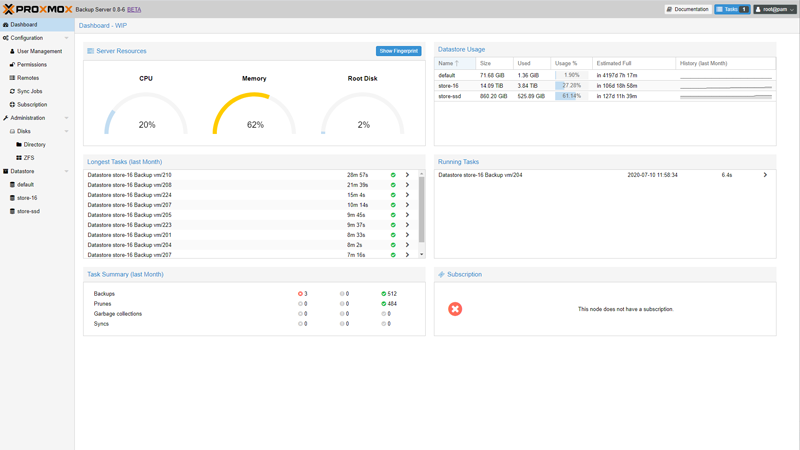 Reliable


Independent

Appropriate
services

Short-termcontracts
Properties Proxmox Backup Server

Reliable
product with excellent
support

Restore a backup
to a different VPS
in 1 click

The storage space
scales in steps
of 1 TB

Encrypt
backups with
AES 256

All data
is stored in the
Netherlands

Data integrity
thanks to SHA256
checksums

Lightning-fast
backups thanks to
smart algorithms

You use the service,
We will take care of
the availability