Domain name registration through Tuxis
Registering a domain name can be done easily and quickly at Tuxis. When you register the domain name through Tuxis you get free DNS. You get access to an NSedit, where you can easily manage all DNS settings of your domain names. Tuxis takes care of availability, security and updates.
Is your name still available?
Want to know what a domain name is? Then click here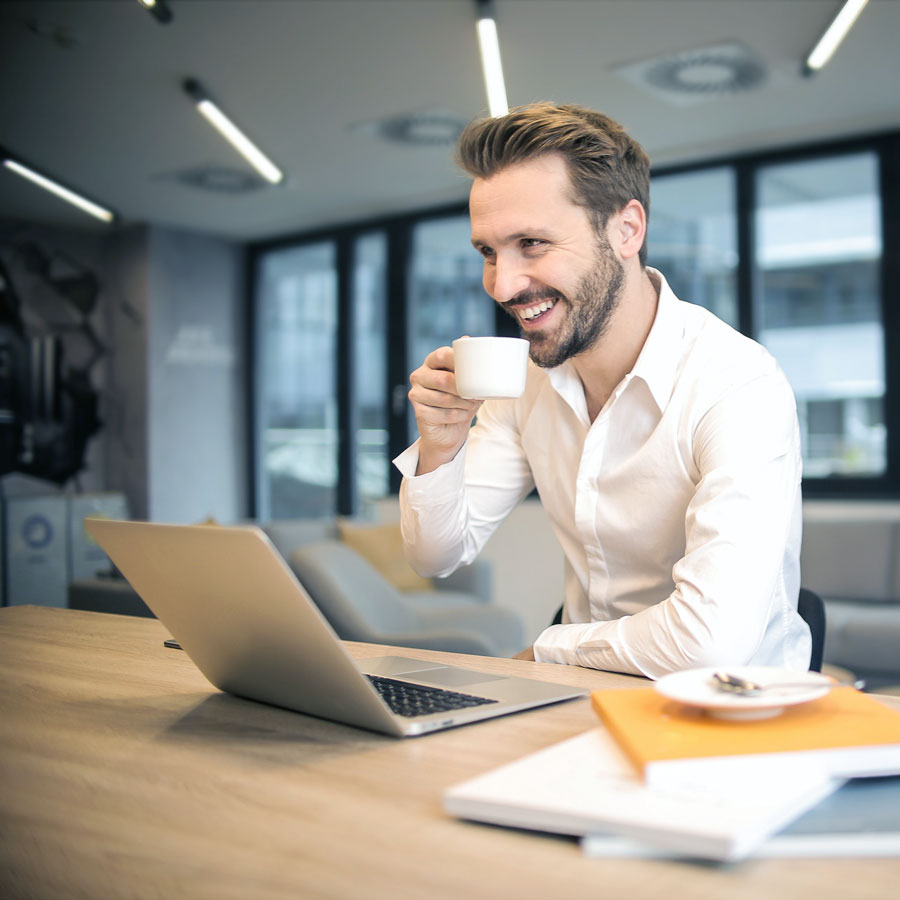 Reliable

Independent

Appropriate services

Short-term contracts
Register a domain name through Tuxis
Already a customer? Register your domain name easily and quickly through our portal. You can also check which domains are still available and which default extensions we can register. Is your extension not listed? Please call us on: +31 (0)318-200208, or email us at: info@tuxis.nl. You can also ask your question directly by live chat. We also offer the option of downloading all settings of your domain name with a single click. This is handy when you are about to change a lot and need a copy.