Cloud infrastructure
At Tuxis you get a highly reliable cloud infrastructure, characterised by flexibility and custom service. By making smart use of software-defined techniques, our solutions are both advanced and cost effective
We want to be able to leave the whole infrastructure management to specialists.
Frank Leest, Networking4all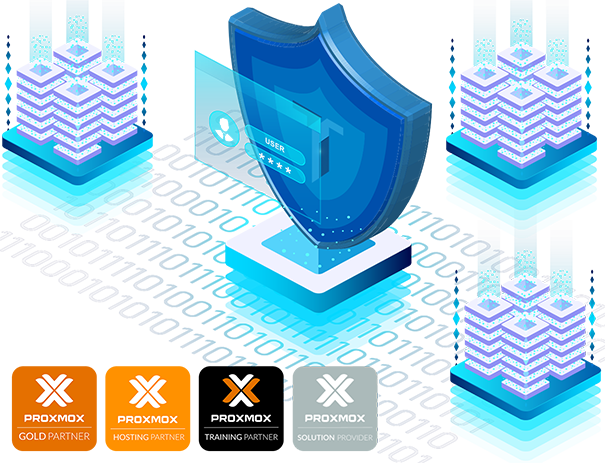 Reliable


Independent

Appropriate
services

Short-termcontracts
High-end solutions for ambitious companies
At Tuxis you can choose the cloud infrastructure that suits you from a range of options. As your organisation changes, you can simply switch between the different options; the Tuxis cloud infrastructure will adapt effortlessly to your new situation.
Below we have set out the various cloud infrastructure options we offer:

Virtual Private Server
You use the cloud capacity of Tuxis. Data is saved in three data centres in the Netherlands, and you manage everything centrally from a single portal in your browser.

Dedicated Proxmox Server
You get  a virtual data centre for a fixed amount per month. You have exclusive access the capacity and maximum freedom to configure your cloud as you require.

Tuxis Corporate Cloud
The best possible high-end cloud infrastructure. No downtime, highest availability, seamless growth of storage and ultimate freedom in the design of your infrastructure.

Tuxis Corporate Cloud Edge
You get the same high-end, fully managed, hardware-independent cloud infrastructure as you do with a TCC, but at a location of your choice.
CoDesk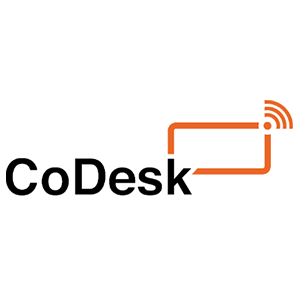 "When everything needed to be renewed, we looked for other solutions at the well-known players such as Vmware, Nutanix, Hyper-V, Dell and Lenovo, because they could certainly meet our requirements in terms of functionality. The TCC from Tuxis, however, was the ultimate solution. The same functionality, as it turned out after extensive testing, but then fully managed and with lower costs due to smart software-defined solutions in the TCC. "
Penstore

I really like it! Perfect performance, stable ... I have nothing to complain about.
Refactory

Tuxis is a reliable no-nonsense party that Refactory relies on when it comes to setting up infrastructure. Tuxis is always looking for a good balance between effectiveness and manageability. I like the cooperation and communication and recommend Tuxis to others!
Totaalnet Internet Works B.V.

Great, that interface looks great. More suppliers should do that.
Mijn nr. 1 keuze voor hosting
For a number of years now, I have been recommending Tuxis to all my managed hosting clients. They respond adequately and quickly and deliver excellent uptime.
Erdee Media Groep (EMG)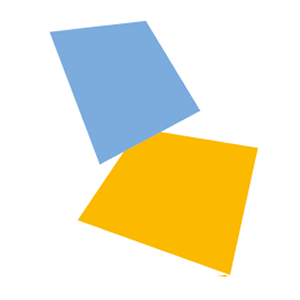 We came to Tuxis because we wanted a modern web platform where availability, stability and scalability are important keywords. In our opinion, the Tuxis Cloud Concept offers an excellent solution to this question.
2eKansGames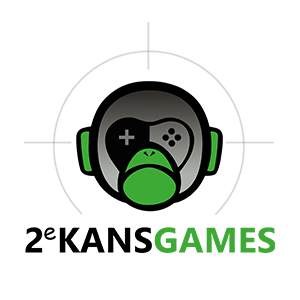 Our website is faster than the competitor's. And we score well in search engines thanks to the tip to provide the site with SSL.
Van Vlodrop IT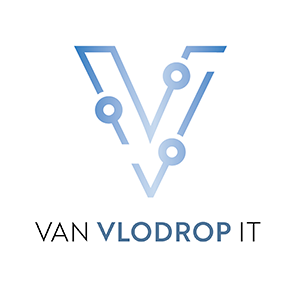 Van Vlodrop IT focuses on customers in healthcare. She specializes in setting up, managing and maintaining office automation in the field of PC and network management, including security.
ZebraHost LLC.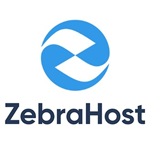 We have cloud servers in several datacenter across the globe and have over 20 years of datacenter experience . We are very pleased to have chosen Tuxis for our cloud in Ede, and as consultants for our cloud in the USA. Installation, support and communication have all been excellent.
Cyberfusion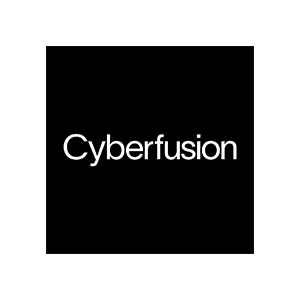 We can easily continue to grow with a private cloud from Tuxis: the capacity is expanded without interruption.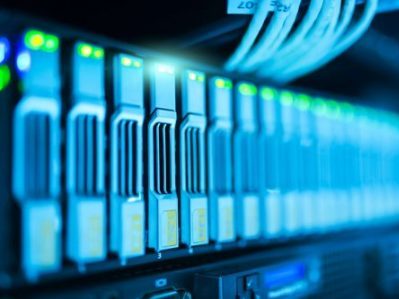 daDup bulk storage
With daDup, you get a flexible external storage location for your data. You can link the daDup cloud storage directly to your software, NAS, server or storage. This can be done as a Windows share or using Amazon S3 protocol.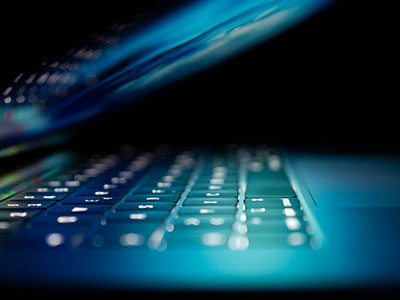 VPS
A virtual private server from Tuxis lets you access a flexible cloud infrastructure that will grow with you. You can easily scale up or scale down the number of CPU cores, memory and SSD storage.