A VPS from Tuxis
A virtual private server from Tuxis gives you a flexible cloud infrastructure that will grow with you.
You can easily scale up and down the number of CPU cores, memory and SSD storage. With a virtual private server from Tuxis you are guaranteed a reliable cloud infrastructure that you no longer need to worry about. You will have access to your own portal, on which you can monitor the load on the disk, network and CPU, control the VPS and have console access.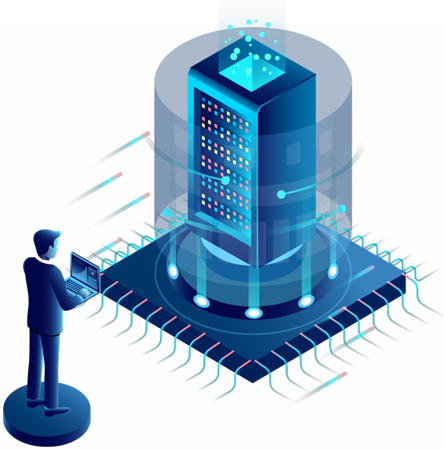 Reliable


Independent

Appropriate
services

Short-termcontracts
Virtual Private Server benefits
Due to ample capacity and well-defined values for the number of read and write actions of all VPSs, any errors made by other customers will not affect the performance of your VPS, which remains constant at all times.

Reliable
Because data is saved in real time in three data centres, your data will remain available even if an entire data centre should fail.

Immediately available
Order now and you can start designing your IT infrastructure right away.

Scalable
You can easily expand or customise your VPSs, add daDup bulk storage and easily scale up to one of our other solutions.

Data stays in the Netherlands
Your data is saved in EU-owned data centres in the Netherlands.

Full maintenance service
Select an SLA and Tuxis will maintain your VPS. Besides monitoring your VPS, you can opt for Tuxis to monitor your application.

Backups included
A full encrypted backup is made daily and is kept 60KM away.
VPS-small
1 Core
1 GB RAM
20 GB SSD (200 iops)

Server load statistics

Console access

Microsoft

licenses optional

Linux OS of your choice

Daily backups

SLA optional
VPS-medium
2 Cores 
4 GB RAM
40 GB SSD (500 iops)

Server load statistics

Console access

Microsoft licenses optional

Linux OS of your choice

Daily backups

SLA optional
VPS-large
4 Cores
8 GB RAM
100 GB SSD (800 iops)

Server load statistics

Console access

Microsoft licenses optional

Linux OS of your choice

Daily backups

SLA optional
VPS-custom
∞

 Cores

∞

 GB RAM 

∞

GB SSD (10000 iops)

Server load statistics

Console access

Microsoft licenses optional

Linux OS of you choice

Extra daily backups

SLA optional
Extensions
Maintenance, backups and performance
Extra Backup
With the standard backup, a backup is made 1x per day. It will be kept for 2 days. The weekly is saved for 2 weeks and the monthly for 1 month. With Extra Backup, a backup of your VPS is made 4 times a day. 1 daily backup is kept for 7 days. 1 weekly backup is kept for 4 weeks. 1 monthly backup is kept for 6 months!
In this way, the side of data loss has become very small. In addition, the backup is 60KM away.
SLA
Turn your VPS into a fully managed VPS with our SLA.
We monitor the load on your Virtual Private Server so that there is always sufficient capacity for optimal performance of your applications. We also keep your server up-to-date by installing updates. Half an hour of labour is included.
The LEVEL 2 SLA even monitors the availability of your application.
Ultimate IOPS
For the applications that need a lot of IOPS, your VPS can be upgraded with Ultimate IOPS.
With 10,000 IOPS, even the most demanding application gets enough capacity.
Your applications have never been faster.
Mijn nr. 1 keuze voor hosting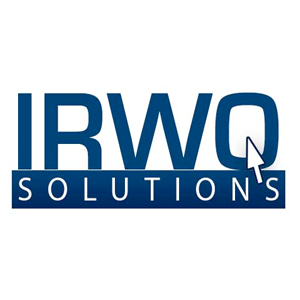 For a number of years now, I have been recommending Tuxis to all my managed hosting clients. They respond adequately and quickly and deliver excellent uptime.
ZebraHost LLC.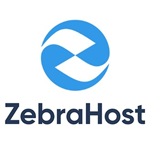 We have cloud servers in several datacenter across the globe and have over 20 years of datacenter experience . We are very pleased to have chosen Tuxis for our cloud in Ede, and as consultants for our cloud in the USA. Installation, support and communication have all been excellent.
CTRL+ICT

The Tuxis Cluster Concept (TCC) met all requirements and the decision was made quickly
VDP Automation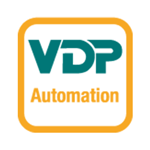 With daDup, we have a backup of more than 100TB in a Dutch data centre, where the data is encrypted by us and then sent encrypted to Tuxis. Knowing that we have this well taken care of makes our customers feel safe. And I also do sleep a lot better.
Penstore

I really like it! Perfect performance, stable ... I have nothing to complain about.
2eKansGames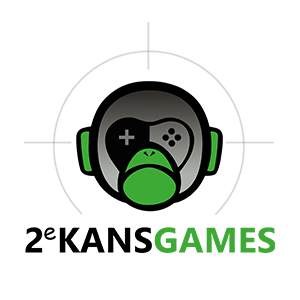 Our website is faster than the competitor's. And we score well in search engines thanks to the tip to provide the site with SSL.
Cyberfusion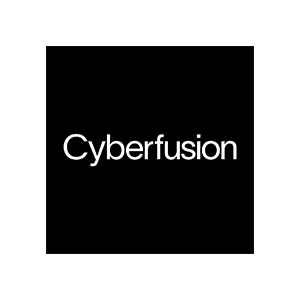 We can easily continue to grow with a private cloud from Tuxis: the capacity is expanded without interruption.
CoDesk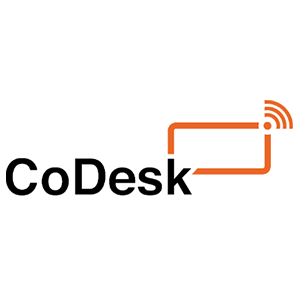 "When everything needed to be renewed, we looked for other solutions at the well-known players such as Vmware, Nutanix, Hyper-V, Dell and Lenovo, because they could certainly meet our requirements in terms of functionality. The TCC from Tuxis, however, was the ultimate solution. The same functionality, as it turned out after extensive testing, but then fully managed and with lower costs due to smart software-defined solutions in the TCC. "
Erdee Media Groep (EMG)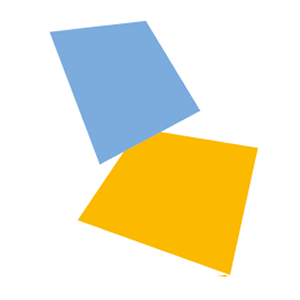 We came to Tuxis because we wanted a modern web platform where availability, stability and scalability are important keywords. In our opinion, the Tuxis Cloud Concept offers an excellent solution to this question.
Van Vlodrop IT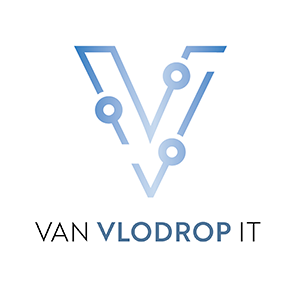 Van Vlodrop IT focuses on customers in healthcare. She specializes in setting up, managing and maintaining office automation in the field of PC and network management, including security.
Request further information
Do you have a question about our product? Would you like more information about a VPS from Tuxis for your organisation? If so, call us on +31(0)318-200208 or email us at: info@tuxis.nl.