Use, share and sync all your files in a secure way
Your files stored securely online in the data centre, accessible from anywhere or on any device and easy to share with employees and third parties. The type of file is of no consequence. Even large files are no problem.
The advantages of FilesOnline
You pay one fixed monthly fee of €5 + the average storage used as shown in the sliding scale below You get all the functionality of the software and full administrator access at all times. So there are no restrictions.
You have your own private cloud where you and your staff can put all your files.
Full control and insight into what is happening with the files, which employee is changing something and when they do so.
At a glance, you can see which files or folders you have shared and what other users are sharing with you.
You can share files and folders with third parties that do not have an account and permit them to upload files.
Files are automatically backed up and versions are tracked. Additional services for this purpose are no longer required.
Unlimited number of users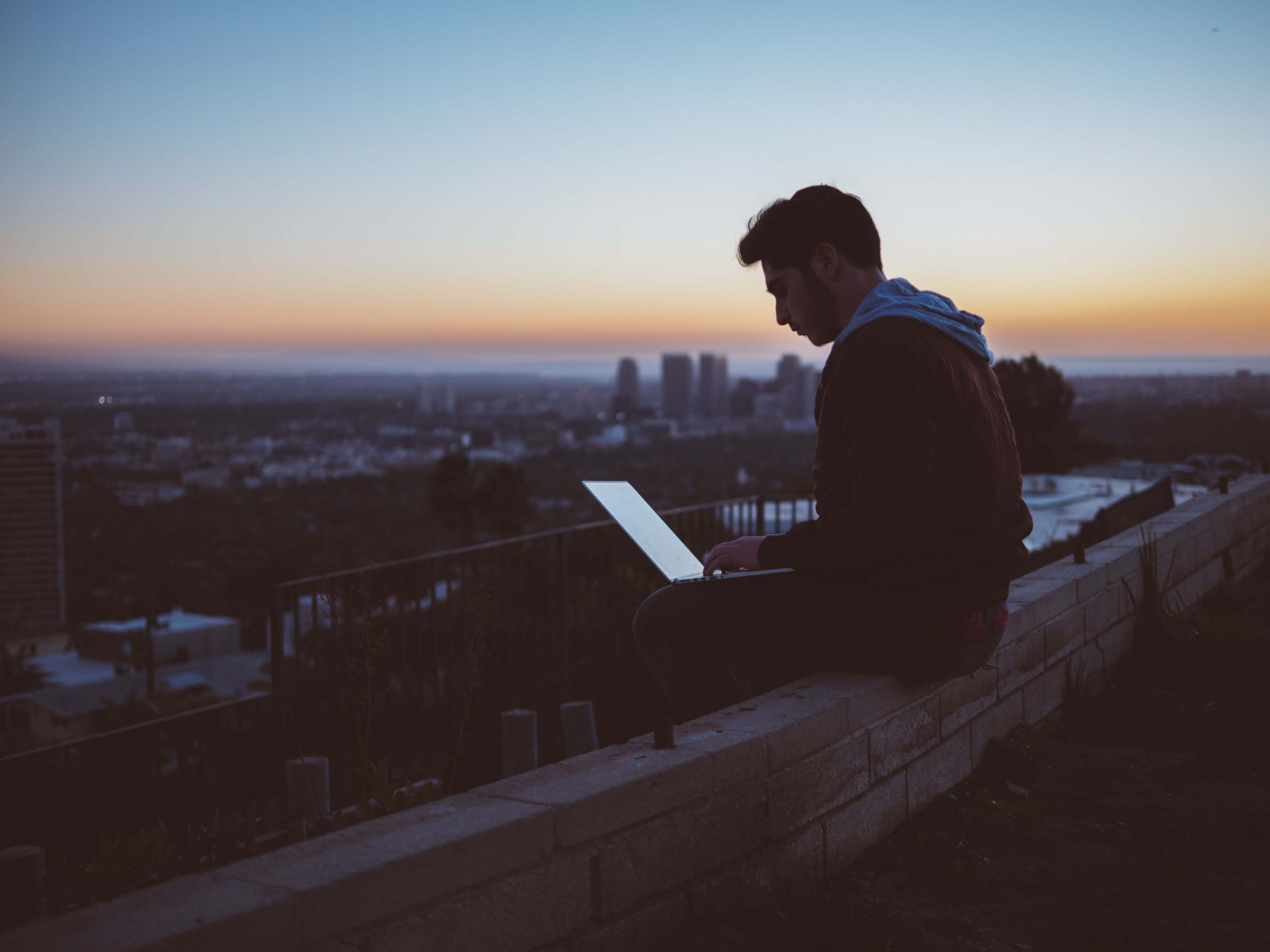 Gbyte
Per Gbyte / month
0 to 20
20 to 50
50 to 100
100 to 500
500 to 1000
1000 and above
€1.50
€1.25
€0.99
€0.80
€0.76
on request
Data traffic and backup are included.
Complete control in compliance with the GDPR


Reliable


Independent

Appropriate
services


Short-term contracts