Enter your details and you will soon be able to use our services. You will be billed retrospectively.
You will be given a login to our portal where you can add and remove services.
After logging into the customer portal, you will be given the opportunity to indicate how you would like to pay. You can pay by direct debit, retrospectively on account or with iDEAL.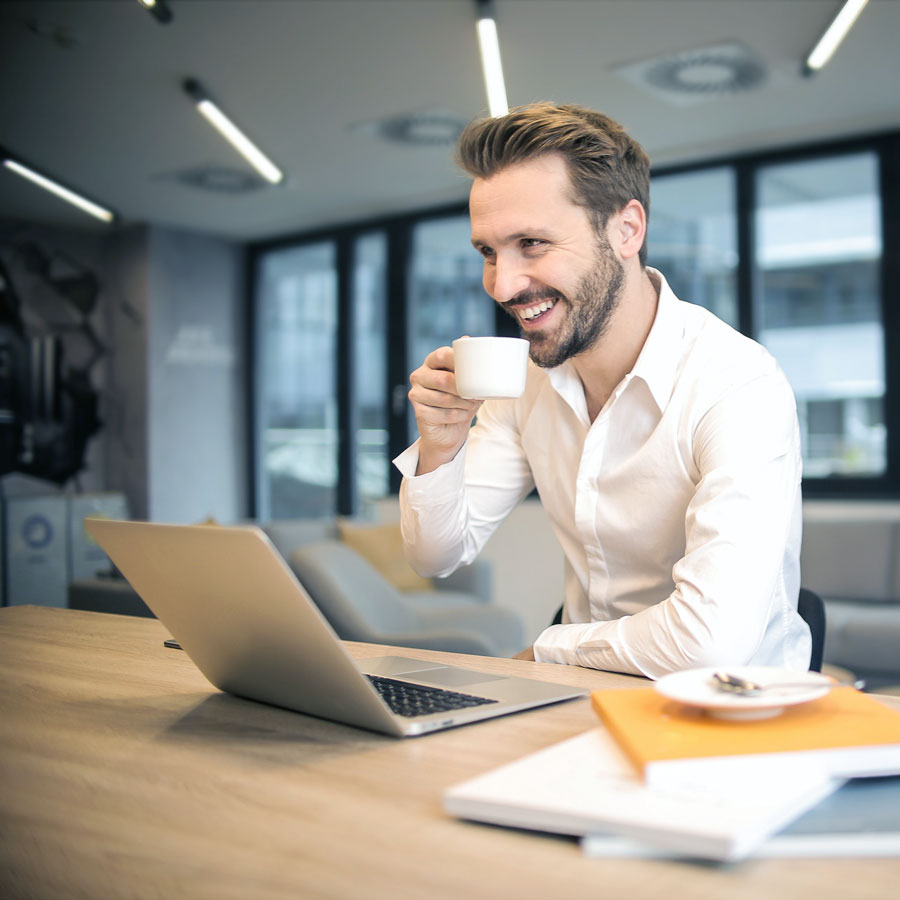 Reliable


Independent

Appropriate
services


Short-term contracts
Payment methods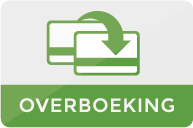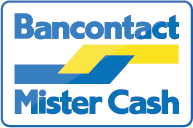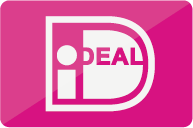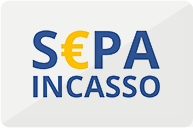 Payment
You do not have to pay immediately as we will bill you later for the services you purchased. You can set up a direct debit at the customer portal. If you have any questions about payment, feel free to ask.