Tuxis Marketplace
Fully equipped appliances ready for use
Within minutes you have various fully equipped appliances in our or your virtual data center. Security and insight of your entire IT infrastructure has become a lot easier.
"Customers want to achieve a high return and have control over their infrastructure. We noticed that functionality was sought that was not readily available or difficult to manage. We solved that problem"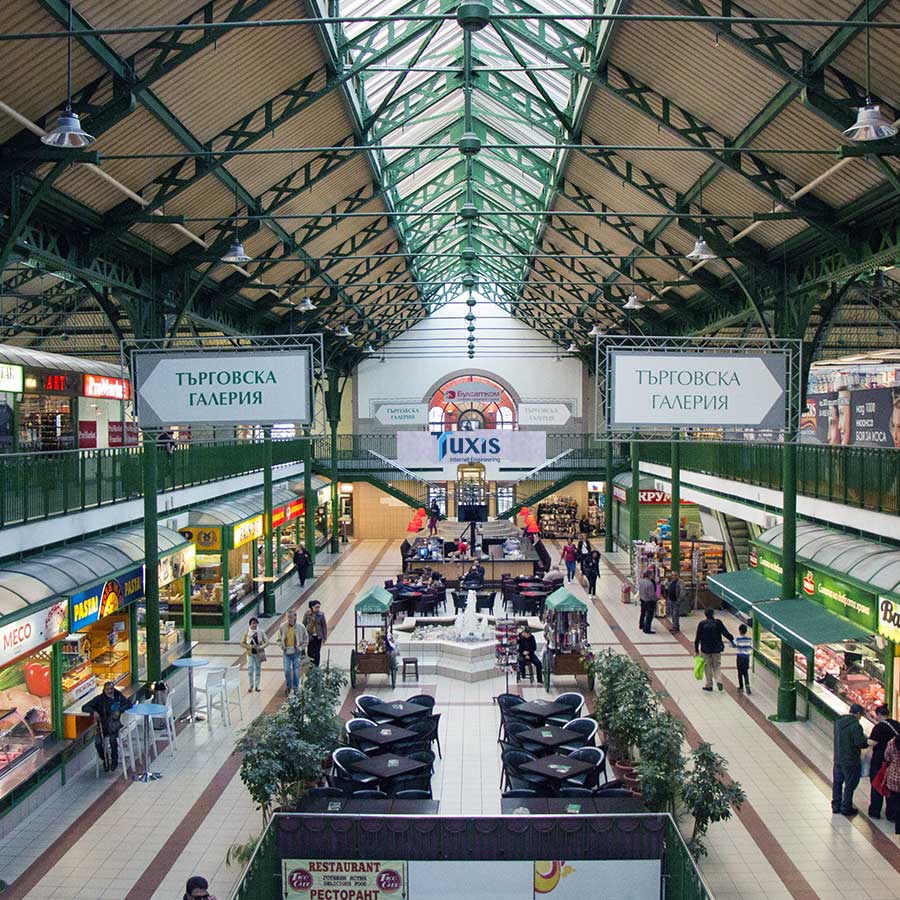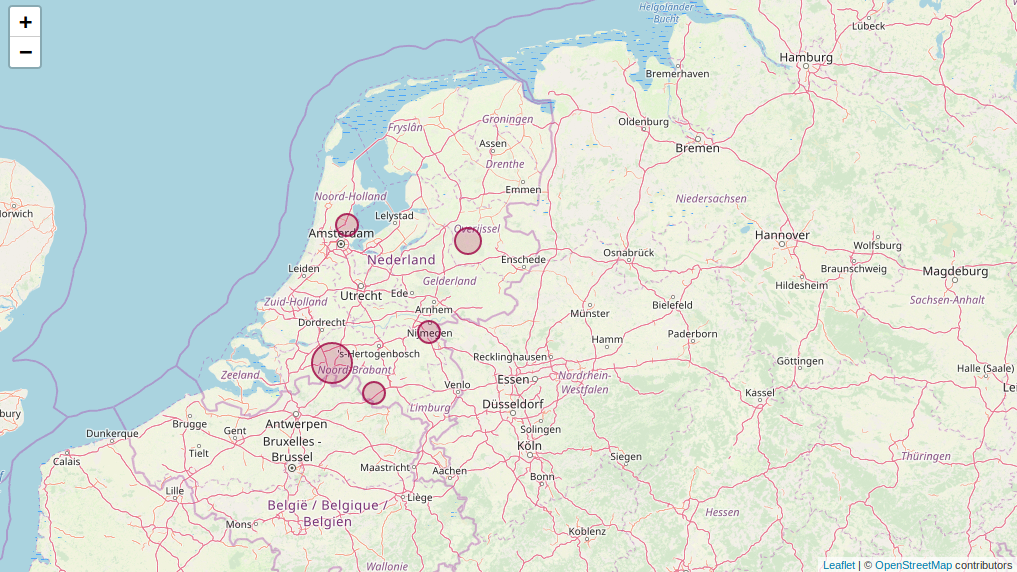 Tuxis Syslog
A server in which logs of servers and equipment can be collected centrally. Subsequently, this centralized data can be searched, filtered and made transparent.
So instead of logging in to different servers and equipment one after the other to find that one thing, one search is all it takes. And that search can be very focused. Actually on any value contained in a log line.
Those queries can also be saved, put on a dashboard and used to trigger alarms.
In addition, information can be graphically displayed in graphs and placed on a world map. So where all that traffic is coming from is a quick answer.
This solution comes with updates, upgrades, licenses, 24×7 monitoring and software enhancements for a fixed monthly fee.
Tuxis EdgeWall
A firewall router for a fixed amount per month regardless of the capacity used, the number of firewall rules or any other variable. The capacity of your TCC or Dedicated Proxmox Server is used. In all other cases you order a VPS with you.
You can use firewalls on any, or any combination of, source, target, IP address, port and protocol. You can also shield your entire network against traffic from certain countries.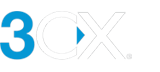 3CX appliance
An image optimized for 3CX that gives you a control panel within 5 minutes. You may enter your own license.


Reliable


Independent

Appropriate
services


Short-term
contracts