Tuxis Launches Free PBS BETA
Last July, Proxmox launched the Proxmox Backup Server (pbs). A new product that is very promising in offering fast backups for Proxmox VE Servers.
We are very happy with this new product and want to test it in public, free of charge. This will offer both users, Tuxis and Proxmox insight in performance, scalability and possible bugs.
What do we offer?
We offer 500GB storage in datastores. Multiple clusters can be backed up in those datastores.
Is that secure?
Yes, it is. Not only do we commit to privacy and security to an extreme level, PBS offers client-side encryption as well. That way we cannot even read any data that you are backing up.
What's in it for Tuxis?
We want to see how it performs in real life. We also want to give feedback to Proxmox about bugs and statistics. That way we can improve our offerings and Proxmox can improve the product.
Will it always work?
PBS is in beta. We will always try to keep the service up and running, but we have seen some backwards-compatibility issues upon upgrades. It is important to keep your Proxmox Backup Clients up to date, as we will keep this server up to date on a daily basis.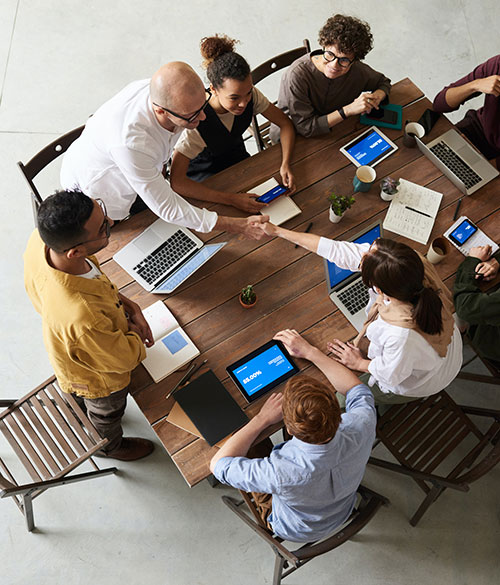 How do I sign up?
Sign up via https://www.tuxis.nl/en/proxmox-backup-server/ or send us an email (info@tuxis.nl) with your name, location, clustername (for the datastore naming) and a mobile number. We will create a datastore and send you an email with instructions and a password via a text-message.
You can also reach out to us via the Forum or LinkedIn.
What if I need more than 500GB?
If you need more than 500GB, we can upgrade your datastore in steps of 1TB. The cost for it is € 15,- per month per TB without any additional fees.
See https://www.tuxis.nl/en/proxmox-backup-server/ for more information and to get an account.