Diskbay Online
With Diskbay Online, you get storage space in a high-security environment for about 0.4 cents per Gbyte. It's a service that you can consider as your NAS in the data center or hard disk colocation.
Inexpensive storage space for large amounts of data
Diskbay Online is ideal for larger amounts of data. For example, you can buy a 10 Tbyte disk. Once it's installed, you can log in to a dedicated environment running NAS software or Debian. You get full access and are free to use your NAS however you like.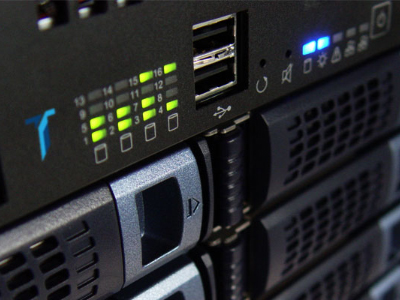 You're the owner

You're the owner of the disk and so ALWAYS the owner of the data.

Data stays in the Netherlands
Your disk runs in Dutch-owned data centers in the Netherlands.

Scalable
You can have disks added and use them as you wish.

Reliable
Having two disks in different data centers gives you redundancy

Inexpensive
The bigger the disk, the cheaper. 10TB for as little as €25 per month.

Great performance
We supply you with an enterprise grade disk for a long service life and excellent performance.

Free VPS
You get a VPS with Debian or FreeNAS which you can use however you want. Your disks are linked to this VPS.

Privacy guarantee
Your data is your data and not a currency. Save your data according to the GDPR, and we are not even sub-processors.


Reliable


Independent

Appropriate
services

Short-termcontracts
DiskbayOnline
Located in Ede